Business Online Banking
Control your business cash flow, manage finances, set up multiple user access, and transfer between accounts – easily, conveniently and securely.
Business Online Banking is fully customizable by you, it gives you complete control over which employees have access to specific accounts and features.
With Business Online Banking you can:
Access your accounts 24/7
Make internal transfers between business and personal accounts
View current account balances, including loans
View up to 18 months of transaction history and eStatements
Make loan payments
Draw from Commercial Lines of Credit
View check and deposit images
Customize account access for all users, signers and non-signers
Place stop payments
Initiate outgoing domestic and foreign wires with discounts
Receive real-time alerts by text, email or secure messaging
Export transactions with Quicken and QuickBooks
Password generating tokens available
Want to see how it works?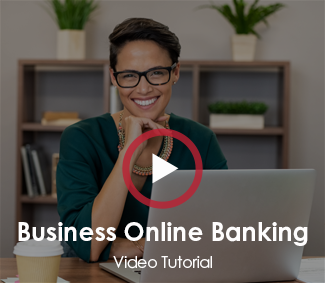 Have questions, or want a little more information? Give us a shout!
Morgan Dornfeldt
Cash Management Advisor
(262) 560-6365
Email Morgan