Rothschild - Loan Office
411 Grand Ave.
Suite 400
Rothschild, WI 54474
Find Us
Lobby Hours:
Office hours by appointment only.
Rothschild Mortgage Lender
Purchasing a home can be one of the biggest decisions you ever make. Fortunately, Bank Five Nine is a full-service mortgage lender offering an entire suite of mortgage products to fit your needs and lifestyle. Already have a home but looking to save a few bucks by refinancing? We can do that too! As a true community bank Bank Five offers low closing costs, affordable down payment options and flexible payment options. We even service and underwrite most of our own loans so your transactions stay local and a Bank Five Nine representative is there to help whenever you need us.
Located on Grand Avenue and staffed by a local team, we are committed to providing solutions that help you achieve your dreams.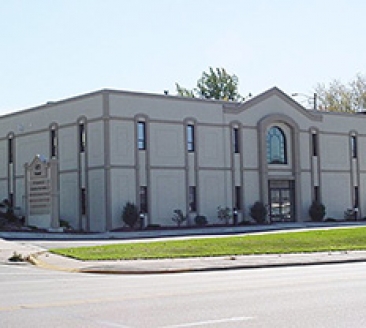 Services
A lot of people think community banks can't or don't offer the same products and services that "big banks" do. Nothing could be further from the truth! In fact, Bank Five Nine offers a variety of loan options to fit your lifestyle. We invite you to explore our site or contact us for more information. We'd be happy to chat with you about how we might be able to help.