Online Banking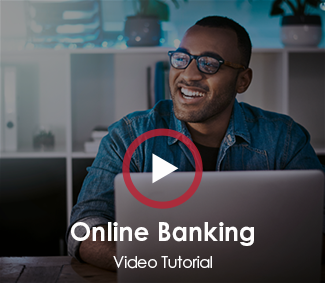 One more thing you can do for free on the interweb…online banking!
Prepare to be dazzled – with online banking you can:
Access your accounts and make transactions from any computer with Internet access 24/7
Make transfers between your accounts
View your current account balances, including loans
Make loan payments and view payment history
View historical checking and savings information
View online images of checks you have written and deposited
Perform transactions safely and securely with our 128-bit encryption and SSL (Secure Socket Layer).
Online Banking is available to anyone with a Bank Five Nine. If you aren't enrolled yet, Contact A Personal Banker or CLICK HERE to get started.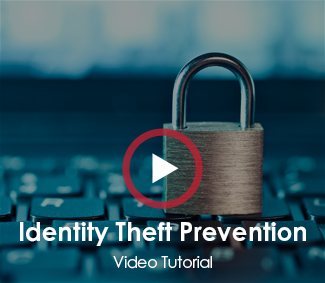 ---